Redefining luxury vacations
to shape your very own unique stories
Immerse yourselves in the truest and most authentic side of a place, discover its heart and soul and simply let this become a part of yours.
We are all pilgrims who seek Italy
Venture outside the usual itineraries, take your steps off the beaten paths, get access to private and exclusive locations for truly unforgettable memories
Not all those who wander are lost
Take your time to absorb all the flavors of a city, join the locals sharing amazing traditions and stories, be inspired by the beauty of our country
Wherever you go becomes a part of you somehow
travel designers for passion
Live every moment and
let us take care of everything else.
Someone said perfection is not attainable, but if we chase perfection we can catch excellence. This is our approach as travel designers: we always put our energy, creativity and personal touch into making every detail of our guests' vacations the very best for them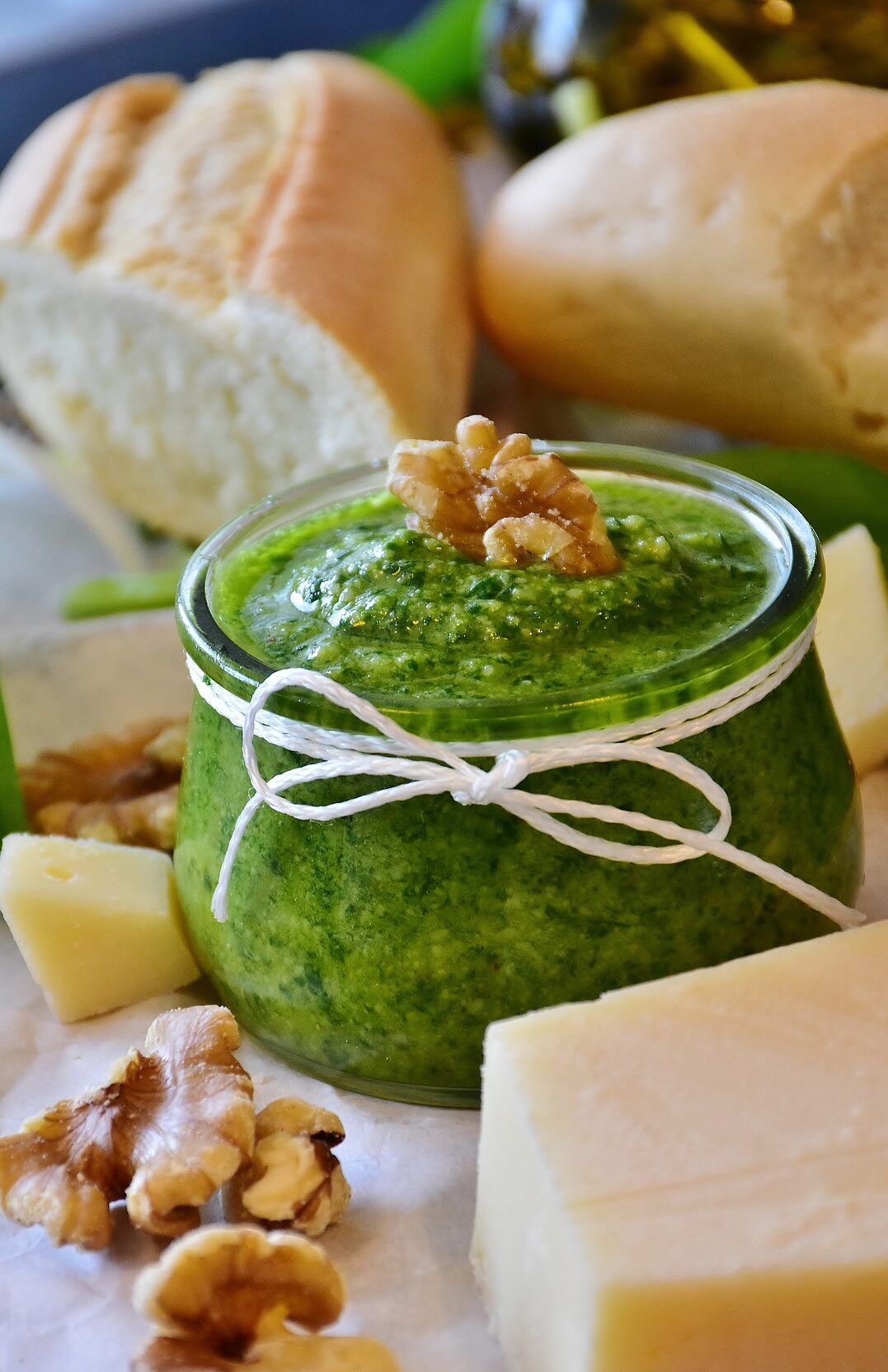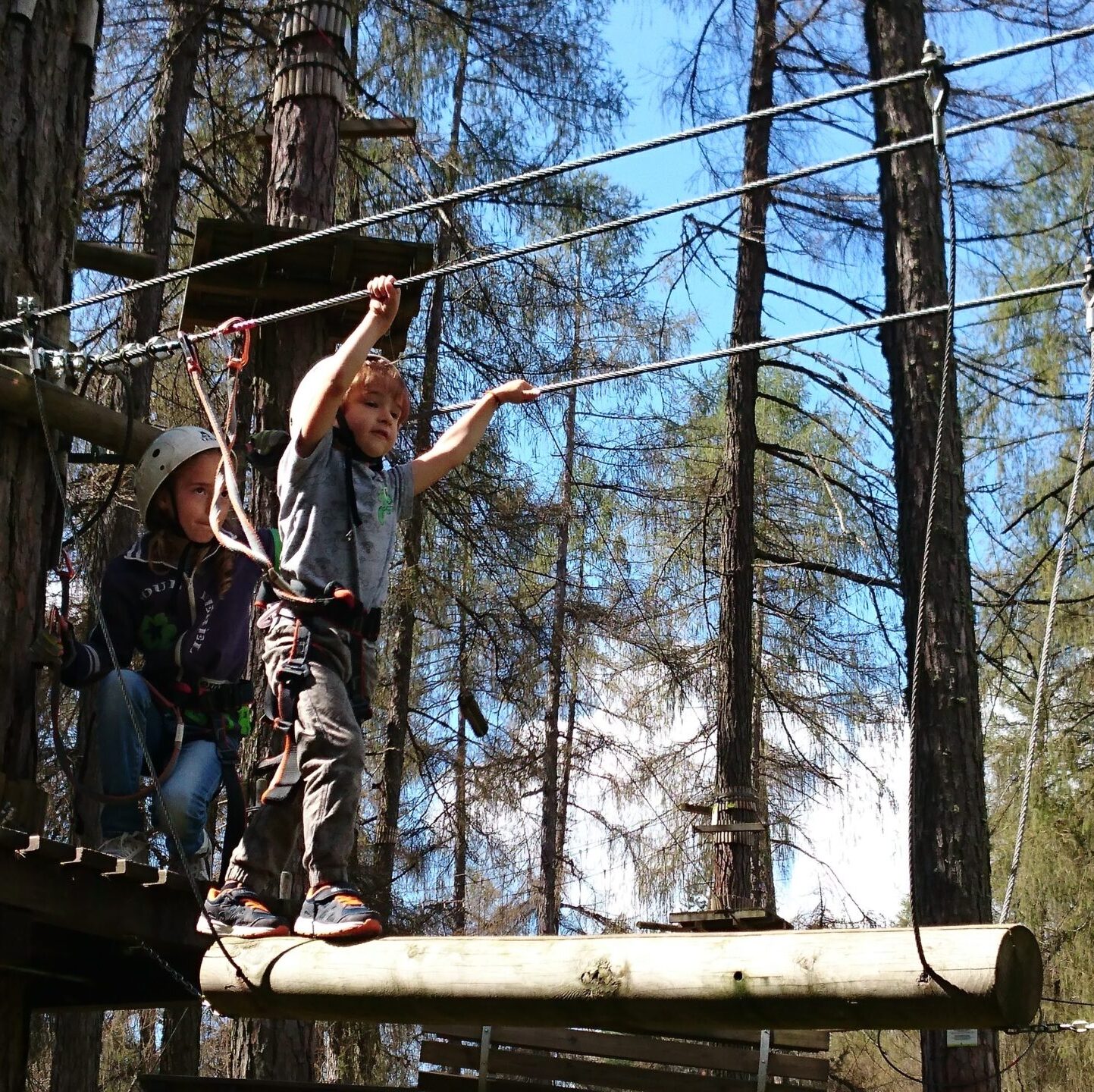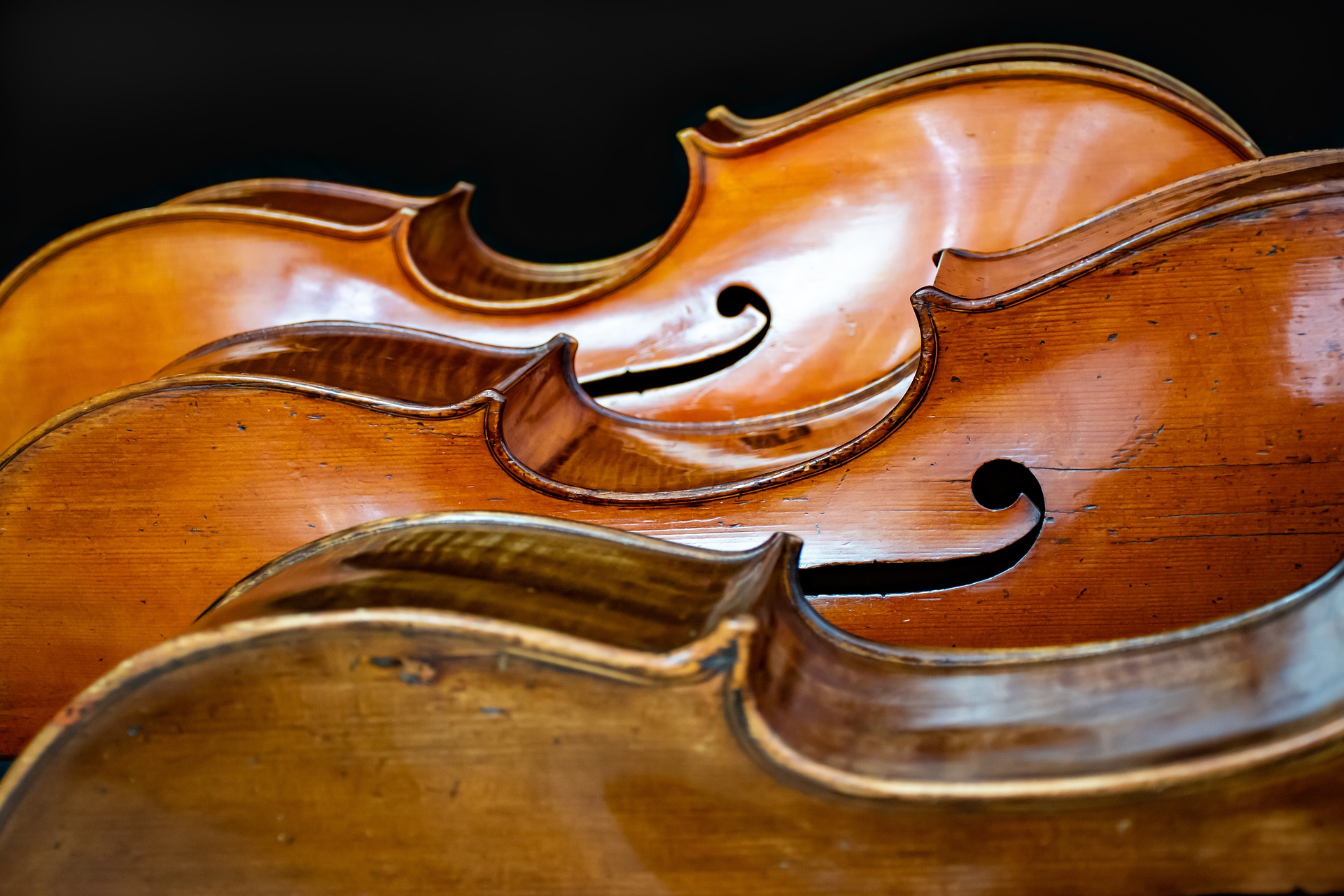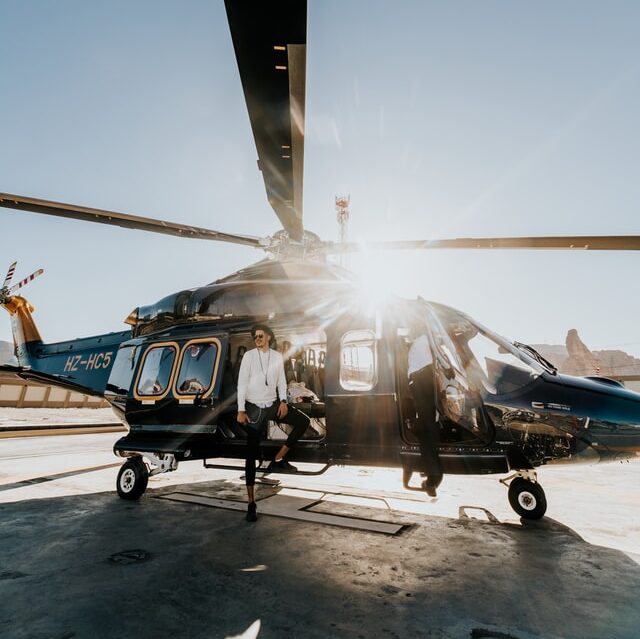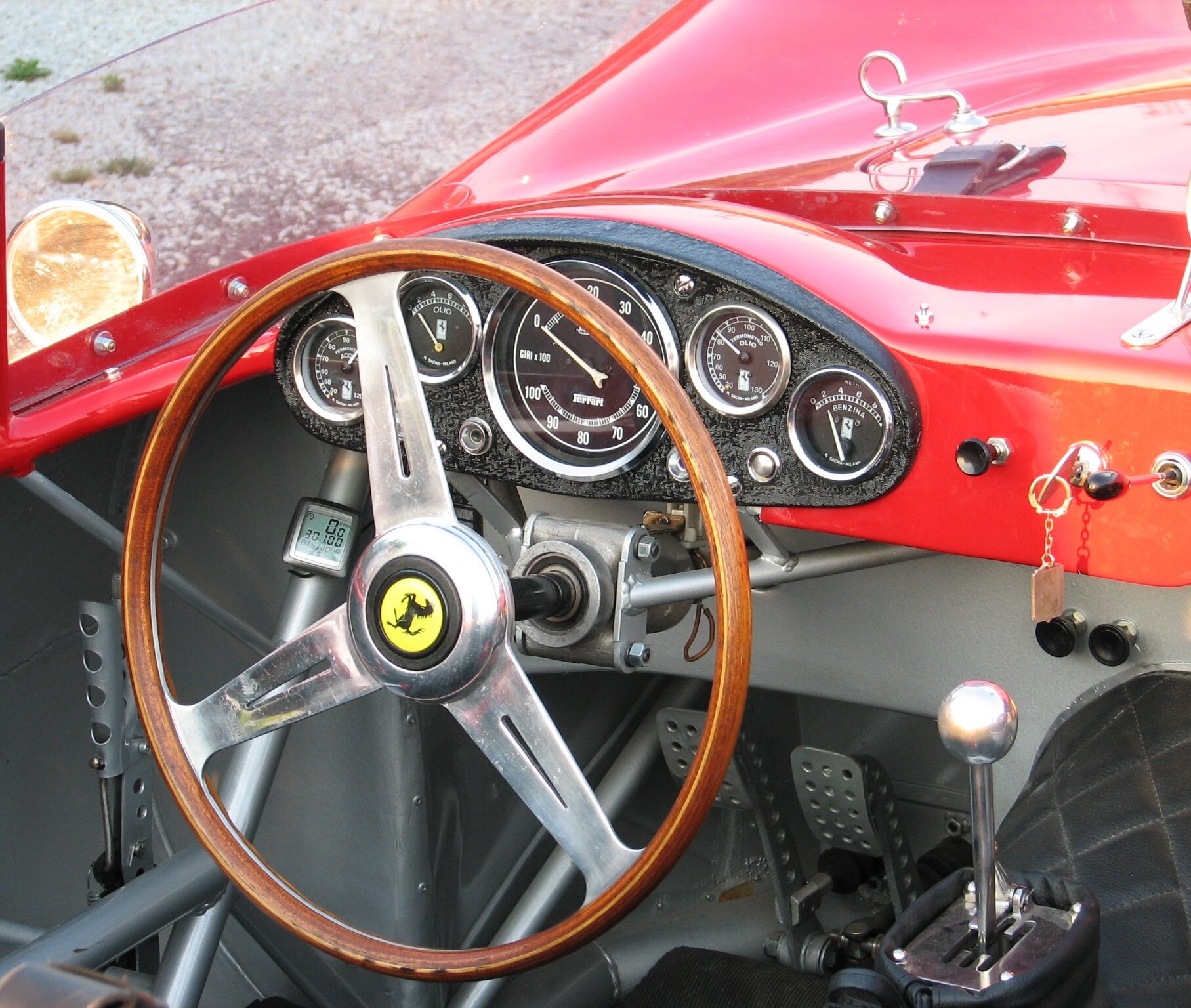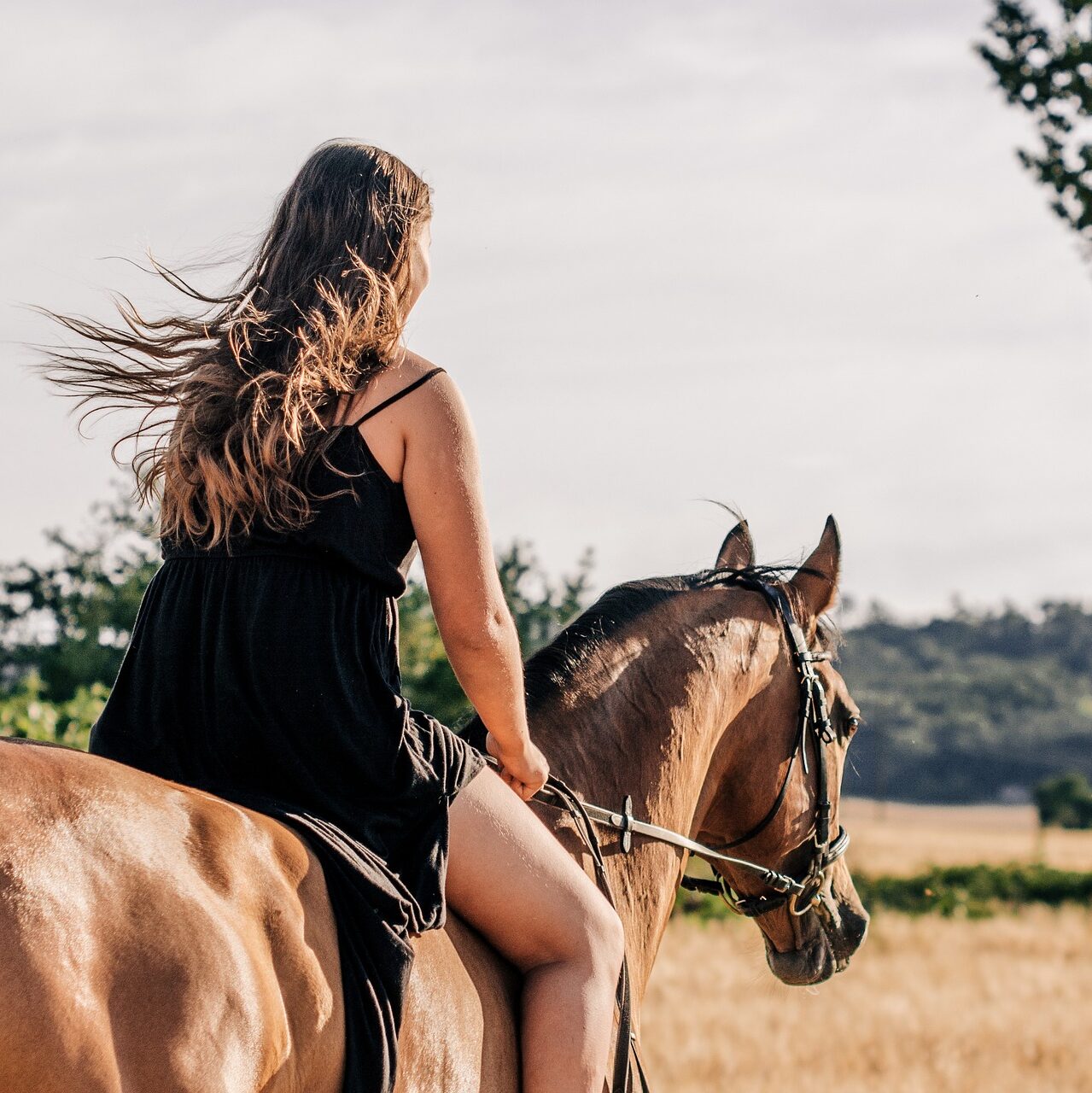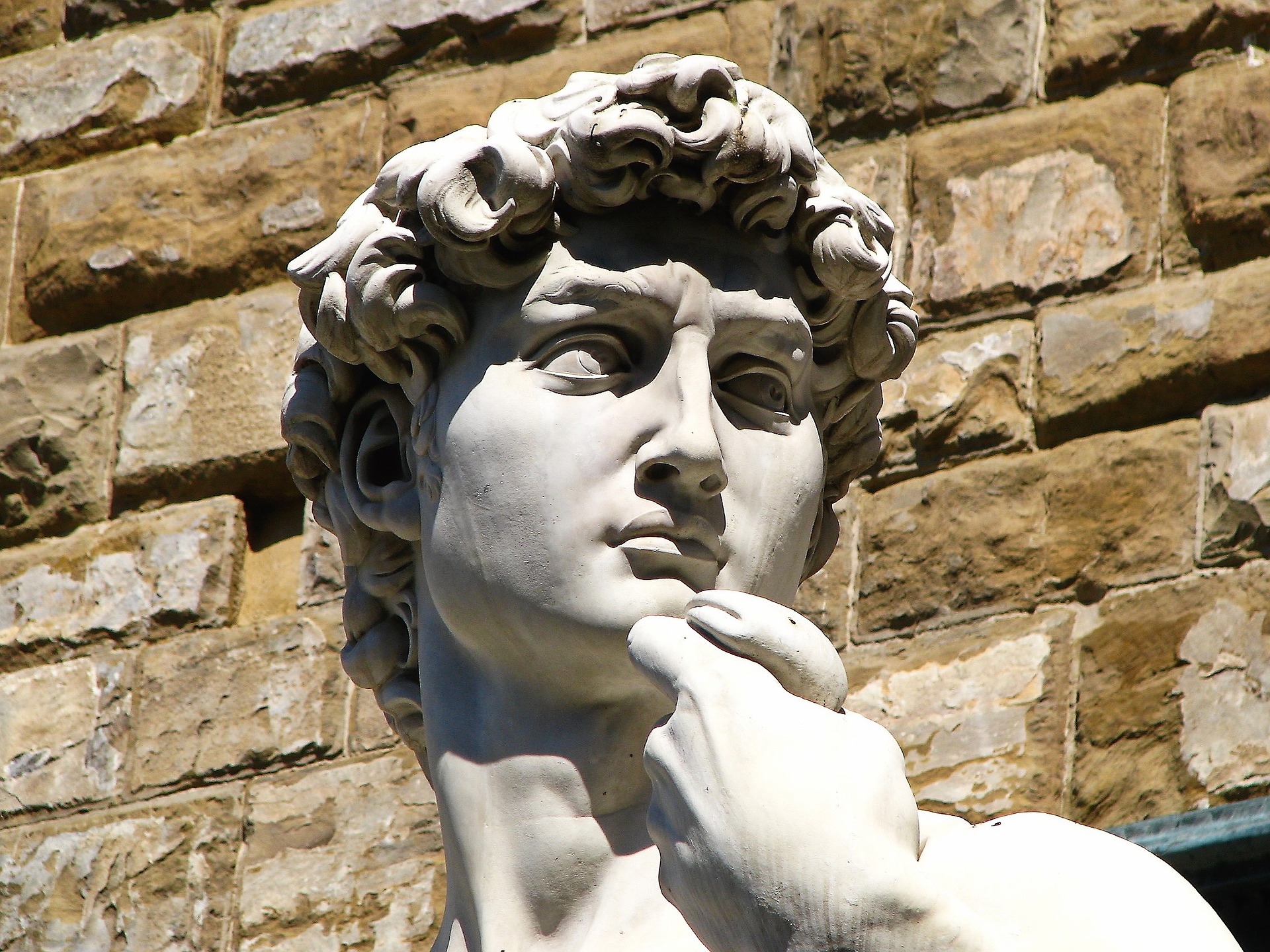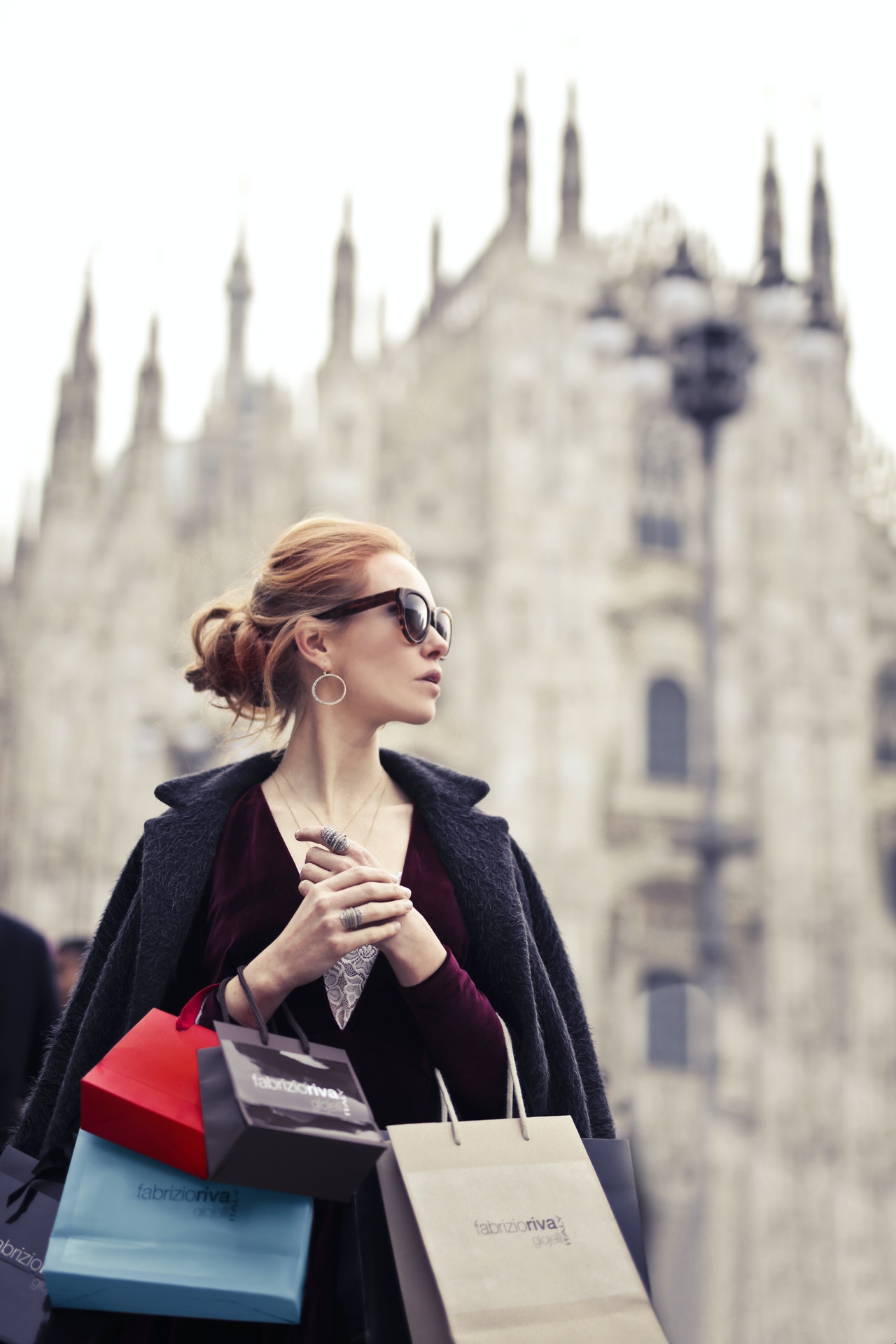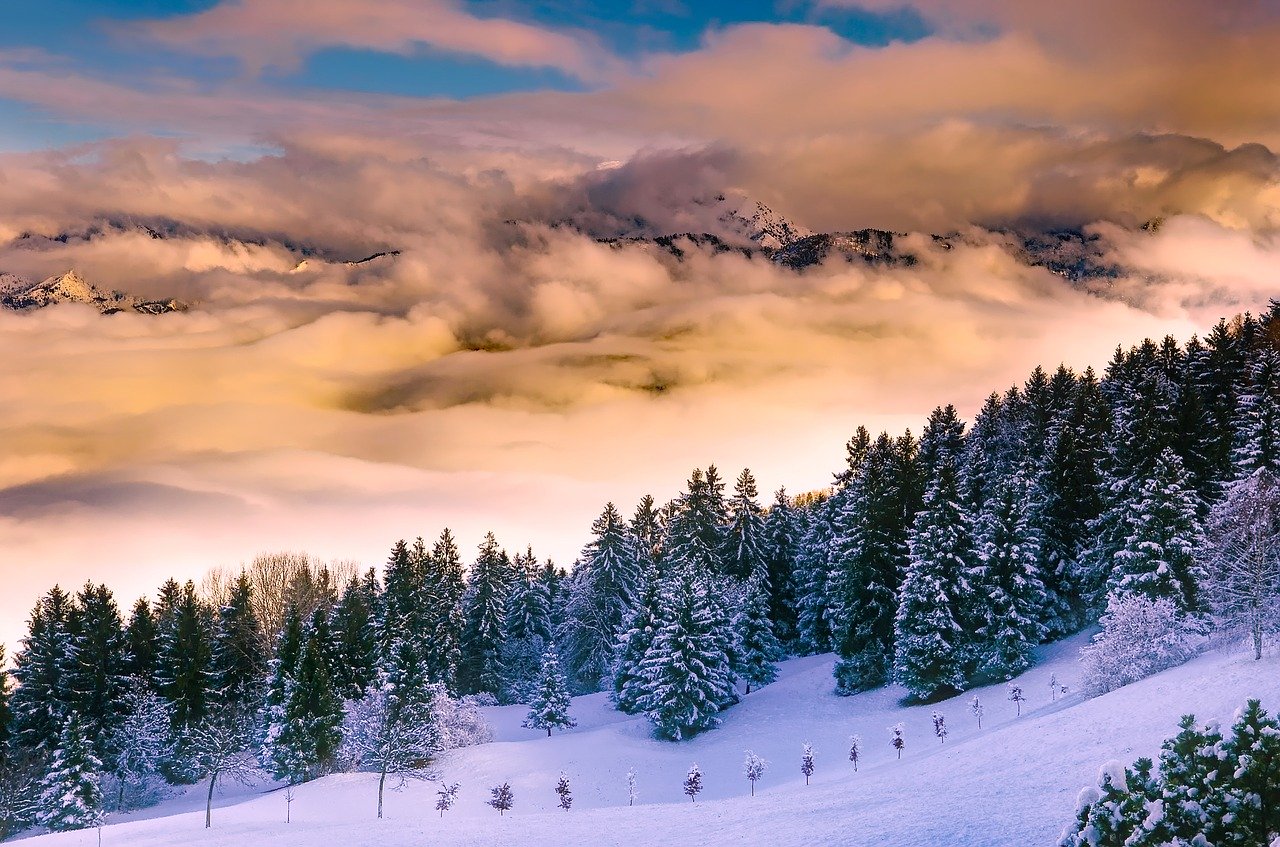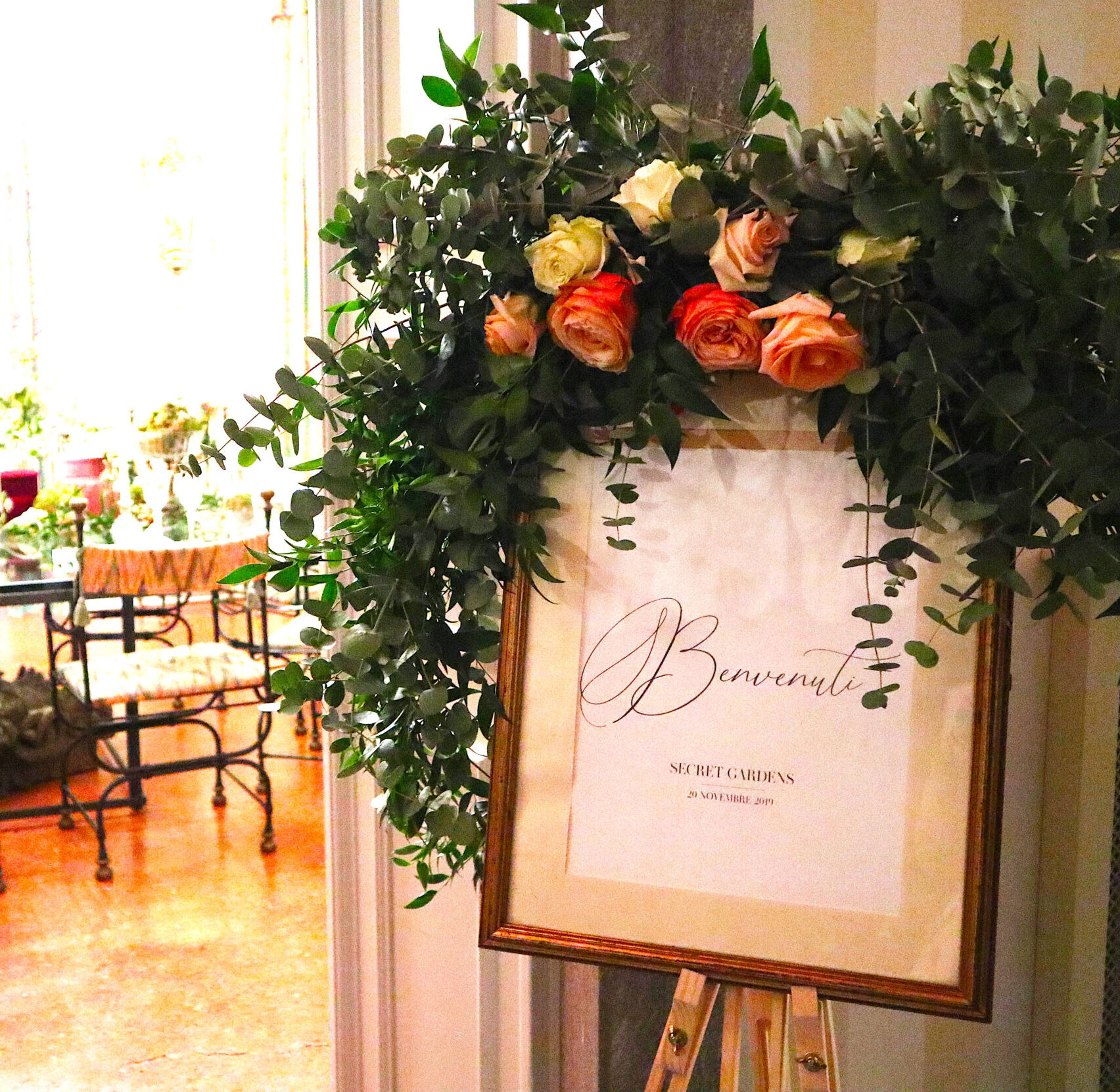 This is just a taste of our life-enriching portfolio
of experiences and themed activities
What they say about traveling with us
You both have been incredible – thank you again for all of your help. You have made the trip magical!
Thank you, girls! Fantastic as always!!! I have no doubts, you are TOP!!!
I want to thank you again for all your help. I just received another email from our guests, letting me know that the trip has been fantastic. I hope you don't mind, I have been telling many others travel advisors about how great your service is.
Oh my goodness, I am salivating over your itineraries! You can be assured that I will be using bits of your documents to entice my followers to join in!
What they say about traveling with us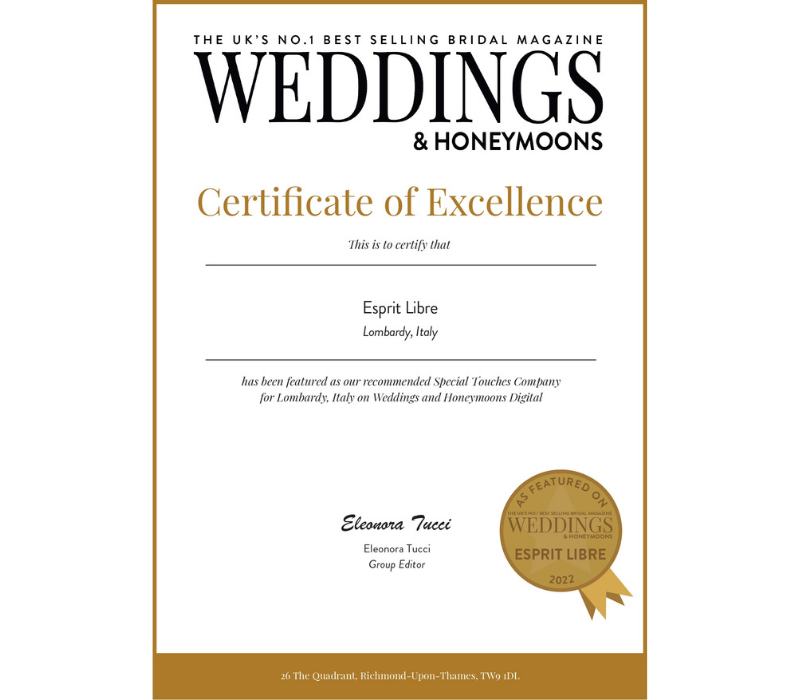 Everywhere we go, we look for wonderful and exciting stories that capture the beauty of our amazing country and we love to share them with you