Experience. Explore. Enjoy
As Indian writer Anita Desai once said wherever you go becomes a part of you somehow and when that wherever is Italy it is even more true. Our goal is to let you live the astonishing richness of our country as a ground for your own inspiration and enrichment.
And we want you to do it at your own pace, designing every detail of your experience upon your wishes and personality just like a tailor would do to create the perfect dress.
For us every travel is truly unique as every traveler we create it for is: this is how we aim to redefine luxury vacations to shape your very own stories and take you beyond the ordinary.
Bespoke tours, upscale activities, behind the scenes and exclusive experiences.
In-country services with deluxe vehicles, private jets, luxury boats and charter services.
Selected solutions for your stay chosen to meet your expectations and needs.
360° personalized assistance to ensure a flawless trip from the design stage to the end of the travel.
Why you should travel with us
We blend years of knowledge, enthusiasm, passion and experience to design unforgettable journeys striving to reach excellence for every one of our guests.
Uniquely curated itineraries
We craft each of our journey to exceed your dreams and deliver an authentic experience that captures the essence of our country's culture.
Selected guides and experts
People are the ones that really make the difference: this is why we carefully select guides and local experts so that you can experience only the very best of Italy.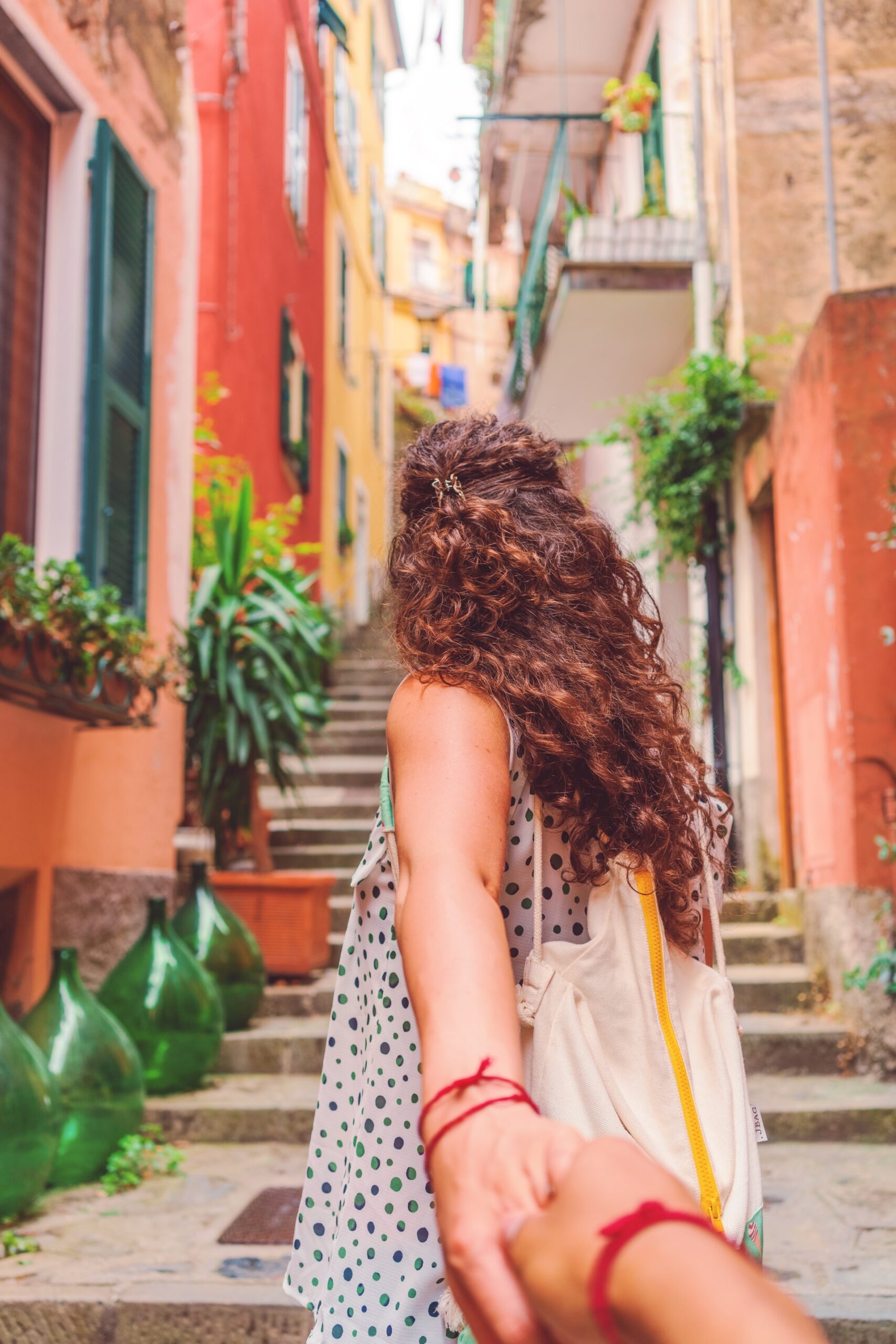 We handpick and cultivate partnerships with the best operators to offer high-level services (with English-speaking personnel – other languages also available).
We look after you from the initial enquiry to the end of your travel taking care of every detail to make sure you have a smooth and relaxed experience.
High-end options for your stay
Luxury hotels, boutique properties, resorts, private villas and more: we suggest the most appropriate solution according to your taste and style.
Want to know more about our bespoke itineraries?
Corporate & Personal Events
Discover our favorite stories and spots