"Le Marche are a miraculous fruit born from the union of natural beauty and the intelligence of places".

Carlo Bo – Italian poet and literary critic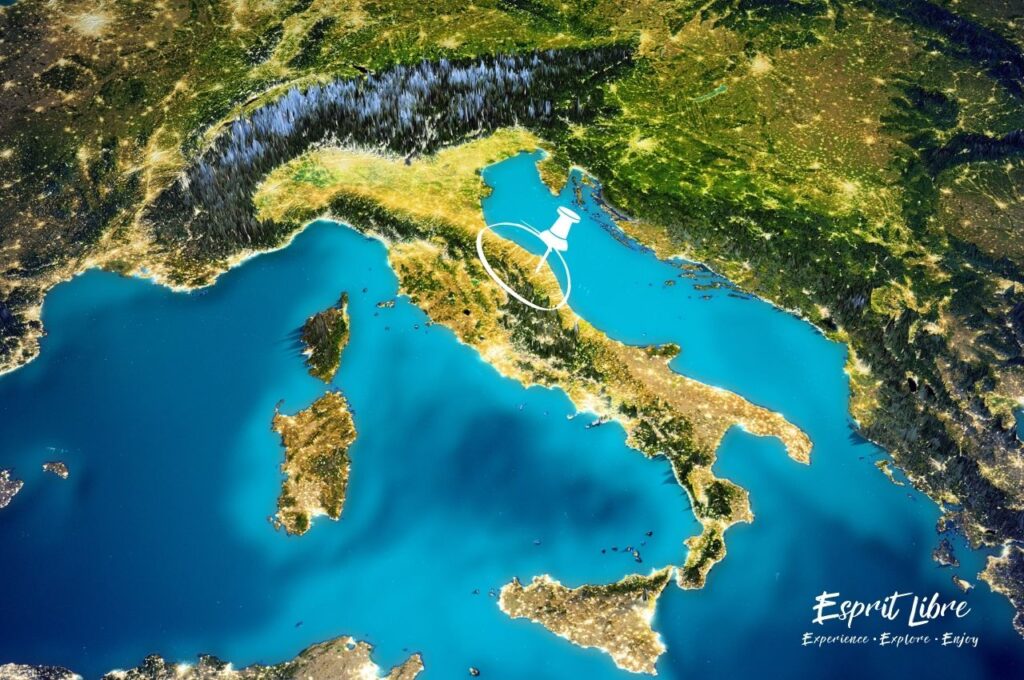 If you've never been to Le Marche, now it's the time to grab your bucket list and add this marvelous region to it. Mountains and beaches, lush countryside and hilltop towns, hearty cuisine and nearly-lost folk art, Le Marche have it all.
Located in the centre of Italy, this is a land of touching hospitality and almost none of the crowds found in other equally beautiful corners of Italy; it is a region that preserves layers and layers of history and has seen artistic genius flourish over the centuries as great artists (Piero della Francesca, Raphael, Bramante, Lorenzo Lotto, Titian, Rossini, just to mention a few) have worked and left their mark here.
If you're still not convinced or you want to know more, here are just some reasons (and suggestions) that will settle your mind.
Wonders of nature
If you want to delve into nature and uncover the explorer inside you, Marche is definitely the region for you. Rocky, pebbled or sandy, beaches are Marche's trademark and the region boasts a large number of blue flags thanks to the sparkling blue of the sea. Conero riviera is the most suggestive stretch of coast, with emerald waters, white pebbled coves framed by slopes of luxuriant vegetation. The national parks also preserve astonishing natural wonders and breathtaking sceneries while other treasures are well hidden beneath the surface: from stunning natural caves to mighty man-made structures excavated underneath the region's cities and towns, here you can explore some of the most intriguing underground structures in Europe.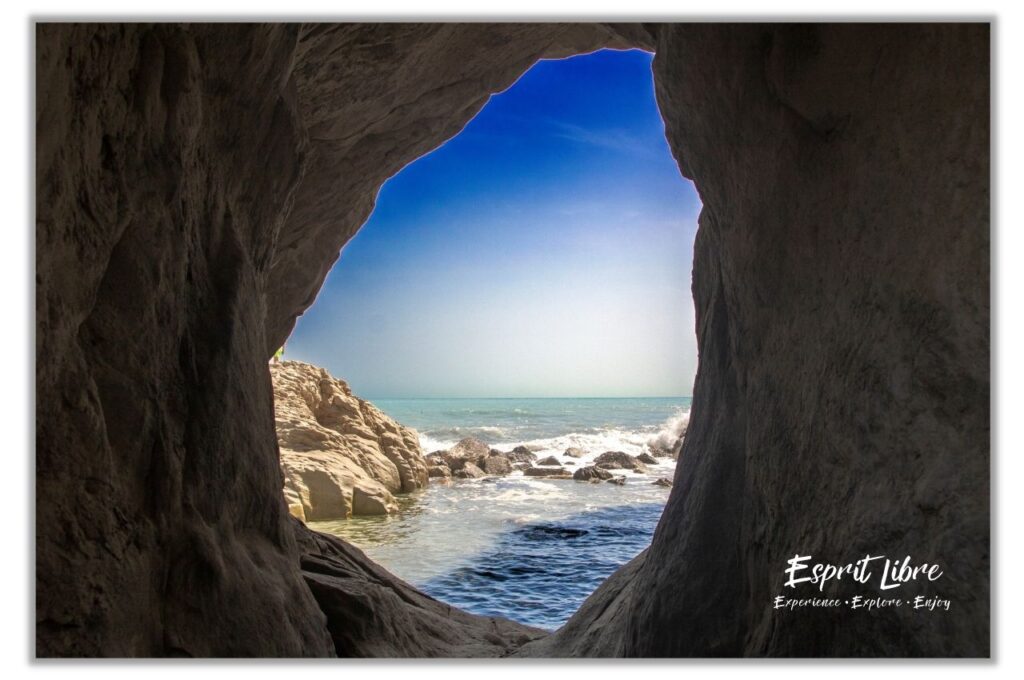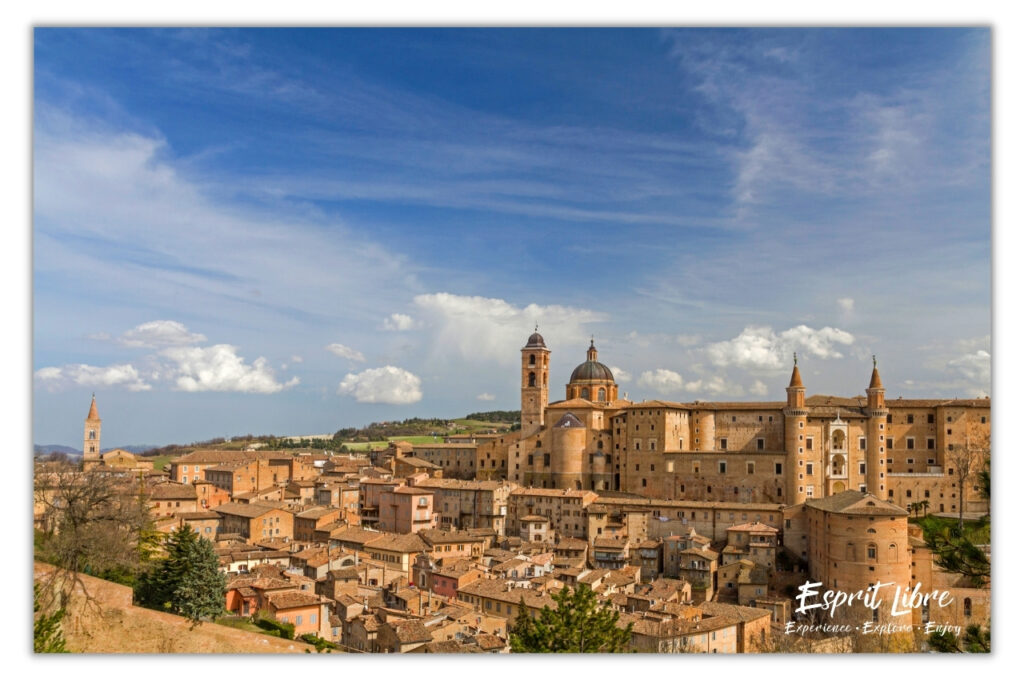 Legends, poetry and arts
So many of the region's cities and towns have ancient roots dating back to different times, even different civilizations, often blending into a surprisingly rich cultural essence. Starting from Urbino, a cradle of Italian Renaissance in the 15th-century (now a World Heritage Site), thanks to the Montefeltro family and especially to Federico III da Montefeltro, the city's enlightened lord and duke. His court was considered one of the best art scenes of the time. The city was also the birthplace of the great art genius, Raphael, who took his first artistic steps at his father's atelier and echoed Urbino and its surroundings in many of his masterpieces.
Then Gradara and its medieval Castle, also known for the tragic love story of Paolo Malatesta and Francesca Da Polenta, mentioned in Dante's "Divina Commedia". Or going further back, to the Roman times, Fano or Fanum Fortunae as it was called then was one of the largest Roman settlements (and still preserves amazing relics as Augustus' Arch).
Hearty cuisine, excellent wines
An incredible variety of typical dishes and traditional recipes, well accompanied by the 21 local DOC and DOCG wines, awaiting to be tasted: enjoy a culinary journey from the seafood and the famous brodetto (fish stew) of the Adriatic coast to cured and grilled meats, from mushrooms and truffles to the delicious vincisgrassi (baked pasta dish made with meat sauce and béchamel) and Ascolan olives.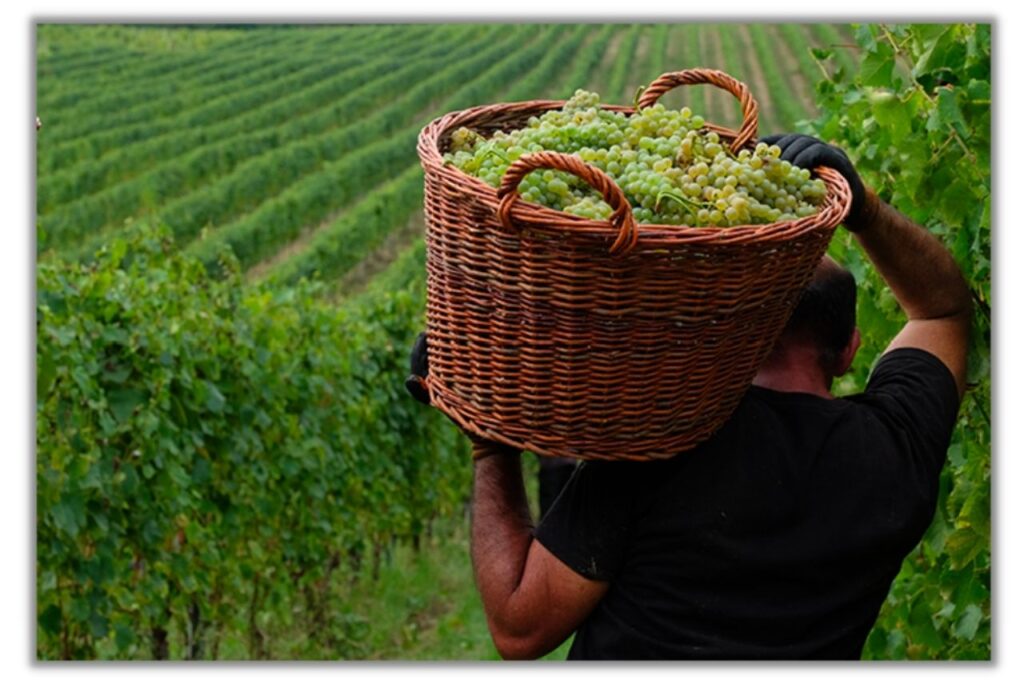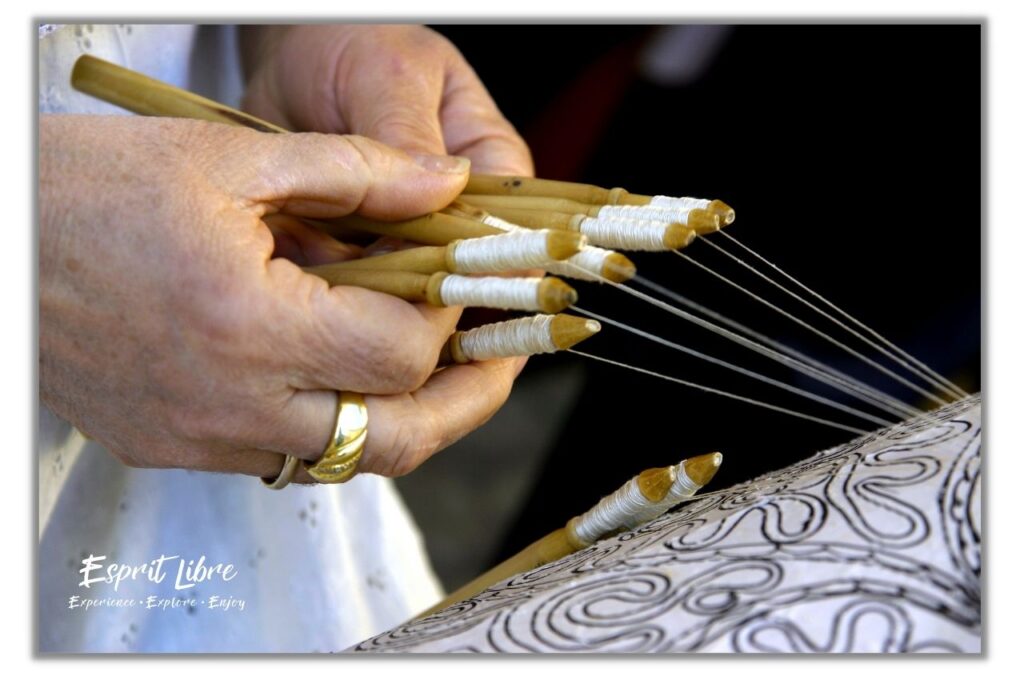 Skillful hands
Jewelry, paper, pottery, leather, bobbin lace, straw hats, music instruments and so much more: Marche is a land proudly attached to its traditions and artisanal culture. Watching the skillful hands of men and women turning raw material into amazing handmade products is just pure emotion.
Active holidays
Marche is also a dream destination for everyone who is passionate about hiking, trekking or cycling: little traffic along country roads and spectacular trails through the hills and along the coast can satisfy anyone, from expert hikers or bikers to pilgrims or anyone who just enjoys walking or cycling surrounded by stunning landscapes.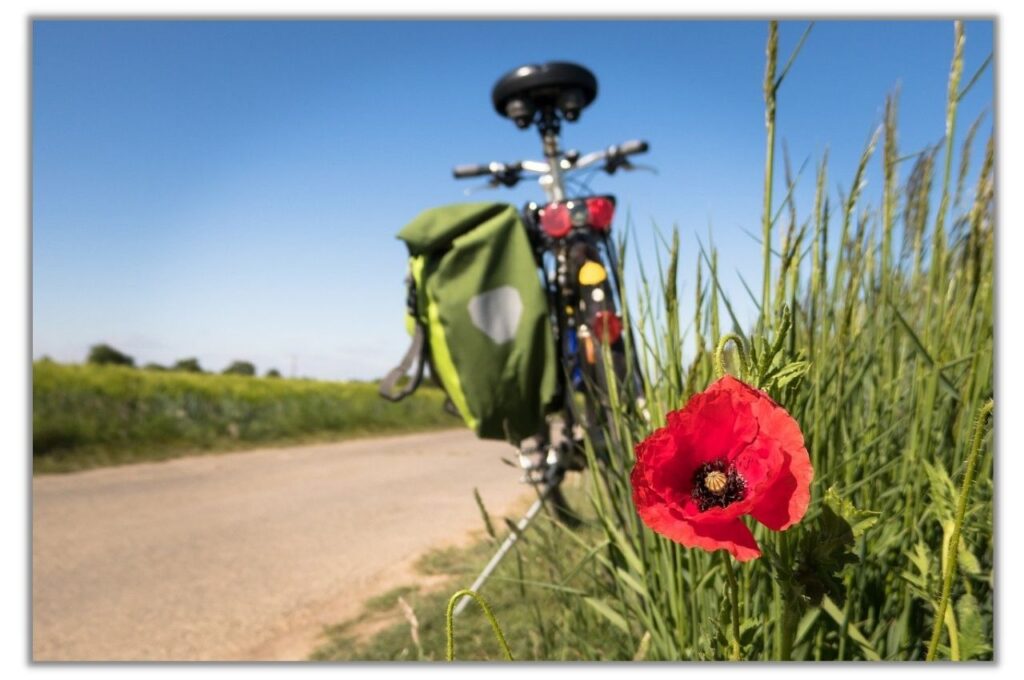 In this region there's so much to be experienced, so much to be enjoyed, so much to be enchanted by… Come with us to explore the authentic essence of Le Marche. Get in touch to discover more about our itineraries.
Stay tuned, more stories are coming!