Hey there, welcome to our blog!
Just a few days ago, the world marked its one-year anniversary since the Covid-19 pandemic started. Among the things we missed the most during the ongoing pandemic travel has been a big item for us and for so many people around the world. Travel is a passion, it's the thrill to discover a new place, to meet new people, travel is fun, sometimes it's pure magic, sometimes it's unexpected, oftentimes it enriches your soul and makes you grow as a person.
2020 has also been very tough for all those who work in travel & tourism and our journey over the past year has not been what we had expected it to be but still we are so excited to have started this new adventure (even in the worst time ever). As travel designers we feel that our mission (and dream) is to share with all of you that love Italy the authentic soul of our beautiful country. 'Cause as the Indian writer Anita Desai said "Wherever you go becomes a part of you somehow". We may not be able to go right now but we will once again.
That takes us to why we are starting this blog: while we wait to welcome you all in person, we want to bring Italy to you by telling the best stories about the most beautiful and fascinating places and people we know. When you think of Italy what comes to your mind? Perhaps for most the answer is Venice or Rome or Florence or the Amalfi Coast.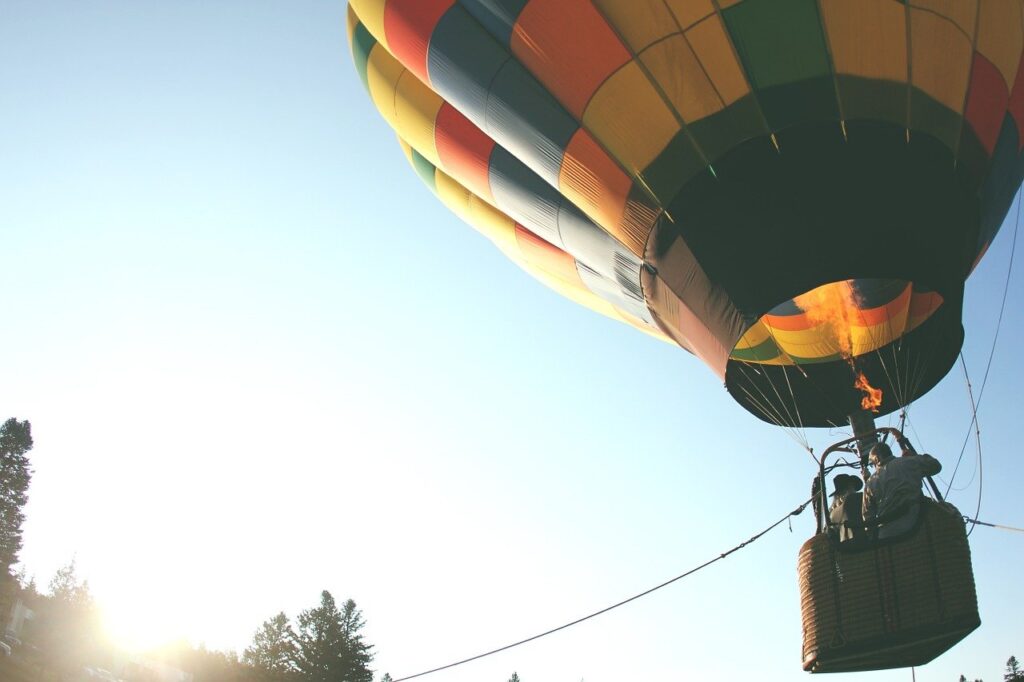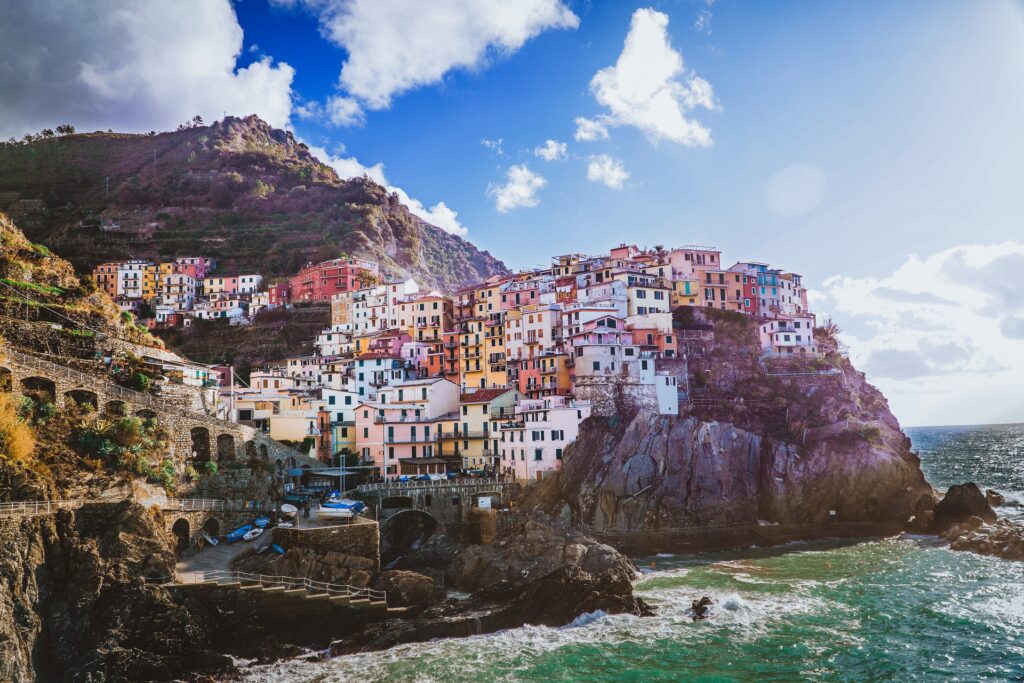 Yet Italy is so much more than just its top destinations and landmarks (which of course are super amazing and unmissable… that's a given). Italy is its countless charming villages, it's the thousand hues of its countryside and mountains, of its lakes, rivers and sea, it's the delicious flavors of its food and traditional recipes, it's the amazing skill of its artisans…
Forget the crowds (most of them, at least) and get ready to slow down your pace and delve into the amazing vineyards in Umbria on a horse carriage, sail along the pristine Conero riviera, follow an expert dog in the hunt of precious truffles in the Langhe area, relax with a yoga session on top of an ancient Saracen watchtower, explore the Liberty corners of Milan, bike or hike through the breathtaking sceneries of the Dolomites, step into Michelangelo's marble quarries near Carrara, learn how glass blowing masters create perfect shapes on Murano island and how raw chocolate is made in Modica, or steal the secrets of the perfect handmade pasta (in its endless shapes and varieties) from Chefs and grandmas and so much more!
Stay tuned, more stories are coming!